100% Carbon Neutral
Our service providers are end-to-end carbon neutral. This means where we can we minimise our energy usage and use suppliers of renewable energy. Where unavoidable, our providers offset all of their carbon emissions.
Our Contribution
At Magic Beyond Genius LLP, we contribute 1% of our revenue to carbon removal
Minimising Emissions
We have enabled this by choosing service providers that use green couriers such as DHL GoGreen and Green Courier where available, only using renewable energy suppliers including Ecotricity and Electric Bikes for transport.
Sustainable Packaging
Being carbon neutral is not the whole story, our service providers are concerned about plastic pollution. All the packaging used for customer orders are a mixture of sustainably sourced, recyclable or biodegradable materials.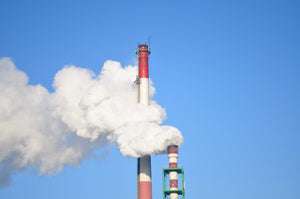 Carbon Offsetting
Our service providers then offset carbon emissions via The Gold Standard, and help fund projects for a safer climate and more sustainable world.
Its apparent that the policy is to not use forestry-based carbon offsetting projects, instead invest in renewable energy projects. This is in line with WWF guidance.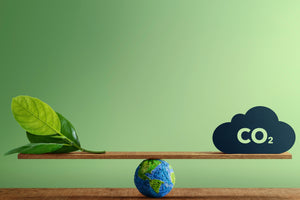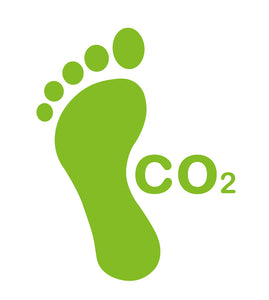 Sustainable
Our service providers calculate the carbon emissions caused by order deliveries and offset the emissions by investing in renewable energy projects.
Carbon Removal Program
1% Revenue For Carbon Removal
We support a portfolio of emerging technologies that remove CO₂ from the atmosphere
Our service providers works with a multidisciplinary group of scientific experts to find and evaluate the most promising carbon removal technologies. Below are two examples from our broader portfolio.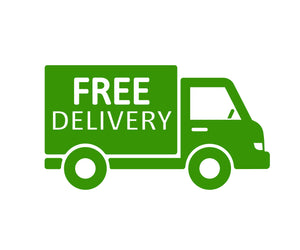 Free Worldwide Tracked Shipping!